Hey There!
Welcome to ReviewsCase.com – A project to provide honest reviews of a wide variety of products in various industries.
How We Work
We are a team of independent writers, bloggers, designers, and researchers.
We aim to suggest the best products to buyers by researching top-selling products, investigating them, checking reviews of buyers, examining them personally, collecting data, and then finally craft a user-friendly review and in-depth buyer's guide.
A review that can help our reader understand what product has to offer you and why you should purchase it.
While detailed Pros & Cons can help users understand what we find the best and what we hated about any particular product.
In-depth buyer's guides become handy when our readers want to know more about the product.
While our experts also write step-by-step tutorials and informational guides on our blog so that buyers can get most of their purchases.
Our Team
Maddi
Maddi is our chief editor who writes detailed product reviews based on our team's research data. She is one of the best writers out there who deliver every bit of data in a way that buyers love it. She makes sure that the reviews are informative, trustworthy, provide enough data about that particular product, and are user-friendly.
Maddi loves to go on outings with his buddies; she likes to take selfies and share them with the world 😛
You can check out the blogs & reviews written by Maddi here.
Luis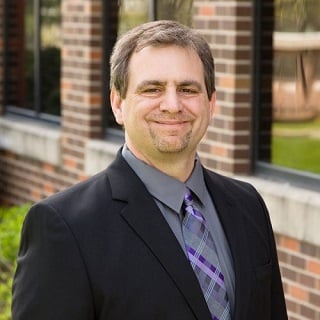 Luis is an experienced person who loves to learn new things, implement them, and then guide the world. He is responsible for examining the products, writing how-to and informational guides on our blog.
Luis loves his German Shepherd a lot and spent most of his time with his canine.
Check the in-depth buyer's guides written by Luis here.
Fahad
Fahad is a technical guy who loves to tackle technical things and makes sure other team members can work smoothly. He also manages the SEO & social accounts of the site.
Fahad loves to watch movies and spends most of his time with his friends.
Although Fahad is a management person he does write and you can check out his writing here.